We Are Your Trusted Partner In

Finding Talent Finding Recruiters We have extensive experience in identifying and placing suitable and qualified temporary staff into various roles. This varies from placements for short term vacancy requirements to roles which require temporary to permanent placements. We at Malander Placements pride ourselves in the ability to identify and assess the requirements of job roles in order to ensure that our candidates are placed in a role that suits their ability, personality and experience, and provides them with growth and career progression opportunities. We further perform an in-depth analysis of our client's environment and the specific role to enable us to place to perfect candidate for available roles, as this will contribute to the success of both our candidates and clients.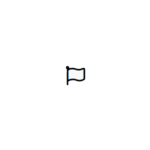 Human capital at senior and executive levels are key to the success of any business. The team at Malander Placements is constantly engaging with senior levels of management in various businesses whether it be through our daily activities, or through interactions within other business lines within the Malander Network. This ensures that the team understands the challenges faced by senior management and executives on a daily basis, providing the ability to understand the intricate details of the role requirements. With this knowledge, Malander Placements is well aligned to identify the perfect candidate for our clients' business environment.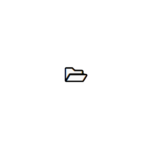 Malander Placements is a part of the Malander Network and through Malander Advisory, a Chartered Accountant and Financial advisory firm which focuses on a wide range of accounting and financial solutions, are able to provide managed finance as well as finance outsourcing solutions tailored to meet the specific needs of our client. Malander Advisory has an impressive track-record in delivering a high quality service to various clients, including blue chip clients, in various industries.